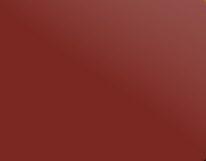 Call: (936) 857-9594 or 1 (877) 857-9594

Royal Extended Living Suites opened in October 2006. Guests can choose to stay in rooms with brightly decorated walls or more subtly styled rooms.  Each room has cable television, VCR/DVD player, high-speed internet connection, a full-size bed, a sofa sleeper, and a kitchenette which includes a coffee-maker, stove, refrigerator, and microwave.

We pride ourselves on taking excellent care of our guests and making them feel at home from the instant they step through our doors.  We will do our best to accommodate your needs in any way possible.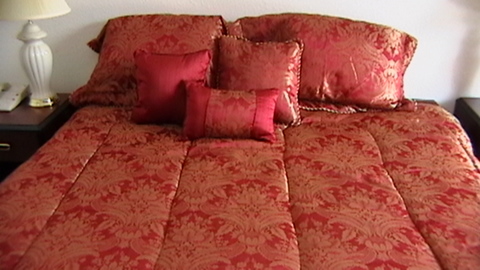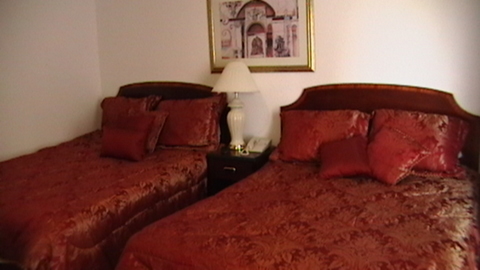 New King Size Suite